Bolt on hydraulic master cylinder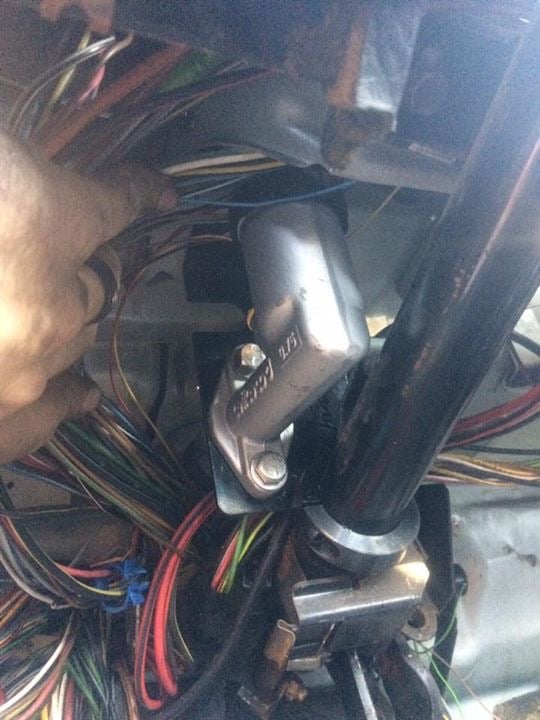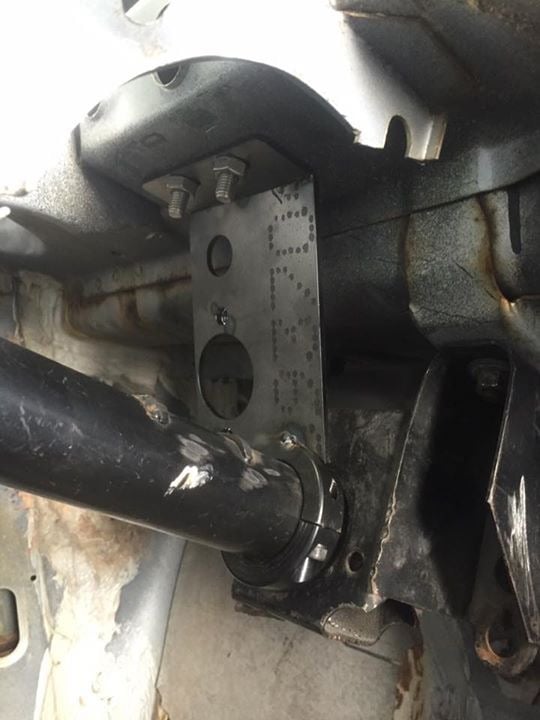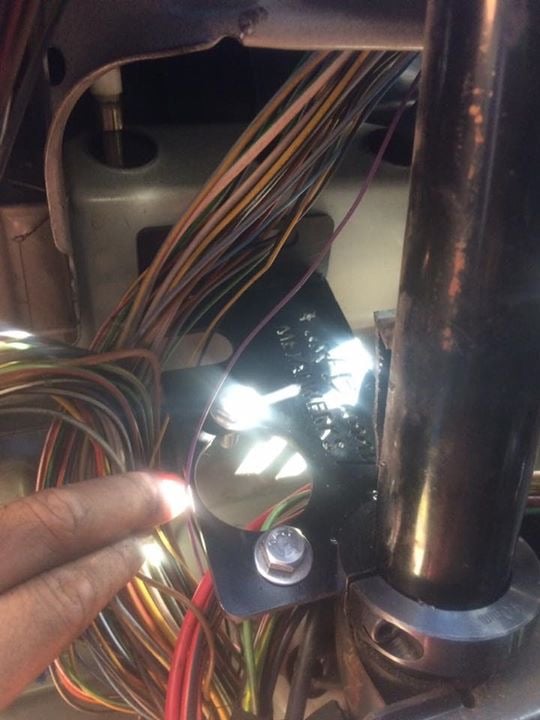 Finally launching our bolt on hydrolic clutch for the mk1 rabbit, Jetta, and caddy.
Feature an Willwood master 0.700", all the hardware in stainless steel, high strength steel bracket, braided stainless steel hose long enough to go threw the firewall on in the inner wheels well. Can come for 02a, 02j and 02m transmission.
It will need to be modified to work on the early version of the mk1 platform. 1975-76 "swallow tail"
These are build to order, please allow 10 days to ship
This product is made for off-road use only and we are not responsible for any results of them being used on public roads
This product is made for an off-road use only and we are not responsible for any results of them been used on public roads