AGN valve cover R8 fsi coil pack adapter plate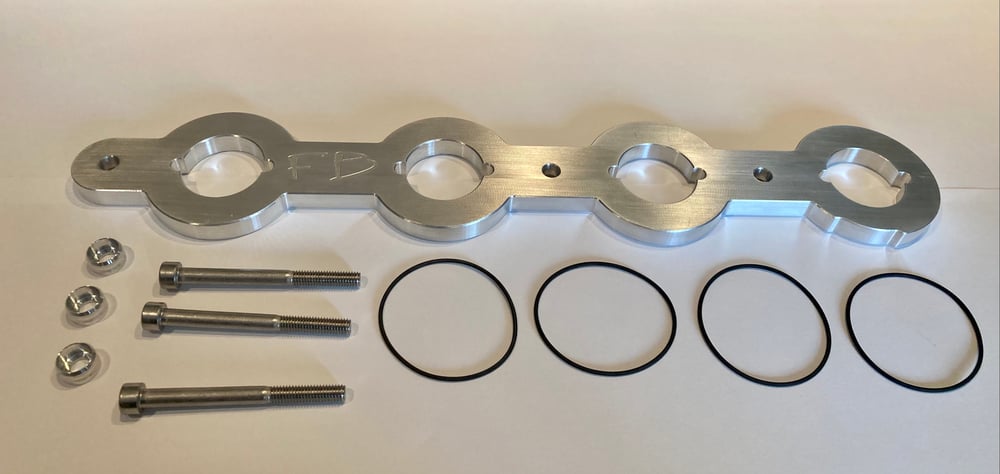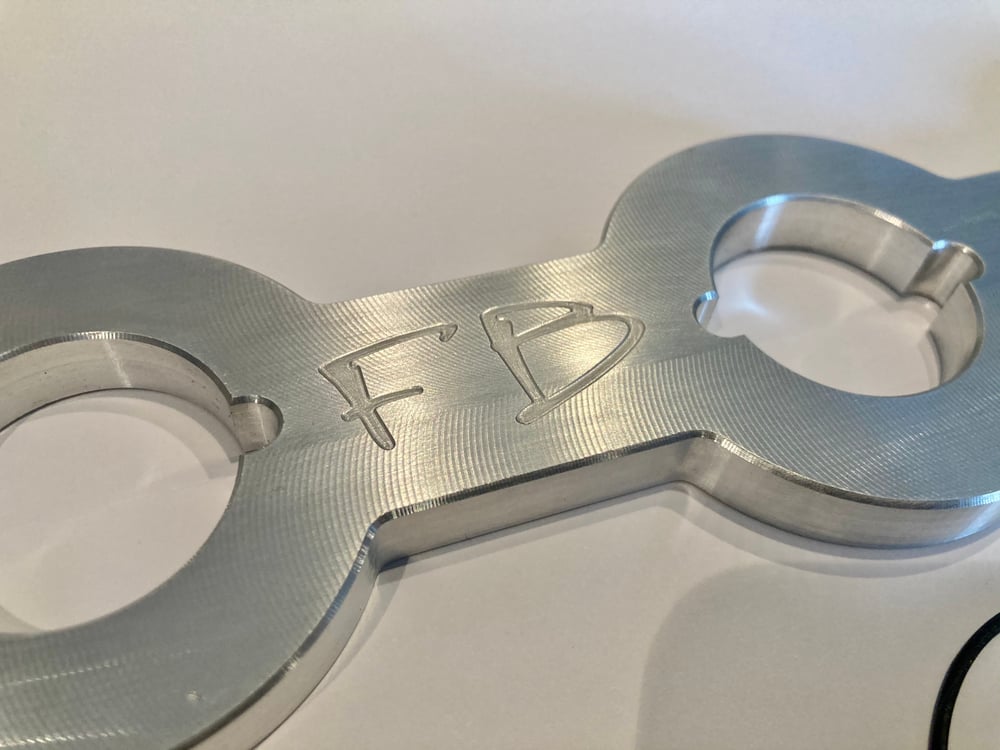 This billet adapter plate allow you to run the R8 FSI coil packs on your car 1.8t 06A engine when the AGN valve cover is used.
Our latest version come with 2 position for the coil pack, straight or 15 degrees
The billet adapter is machine to have O-rings to minimize the amount of water or pollution that could travel to the outside cavity of the coil pack holes.
The red anodized version come is finish with a laser etched logo
This kit come with stainless steel bolt to replace place the OEM studs and Zealous manufacturing beauty washer for that beautiful detail.
This product is made for off-road use only and we are not responsible for any results of them being used on public roads